How to start an Online Business for free with GrooveFunnels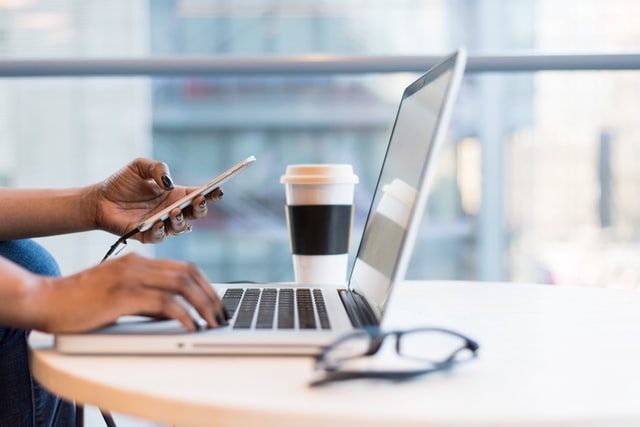 Starting a business can be tough. Deciding on the correct structure, paperwork for registration, employees, and other expenses can be a big step up for many.
Also deciding what you're going to sell and how - the entire process can seem like jumping into a fire of chaos.
The statistics reveal a grim outlook for many business owners - and it is 90% of them go out of business before their first 5 years.
However if the odds aren't favoring your success, does that mean you should not even dare try?
After all, there's a reason you feel so good when you daydream about what it would be like to have your own venture that produces reliable income you can one day live on and serve the world.
Although a not so positive outlook can be common, it doesn't have to be this treacherous.
You can significantly boost your chance of beating the odds if you're approaching it methodically and with a well-thought-out plan.
Thankfully there is plenty of hope and this is what this post will give to you.
No matter what you believe your current limitation (or list of excuses) may be, I'm about to remove all of them by showing you exactly how to start cost-effectively and without wasting time or other precious resources.
With that said, here are some important considerations when starting an online business
#1. Choose the right business model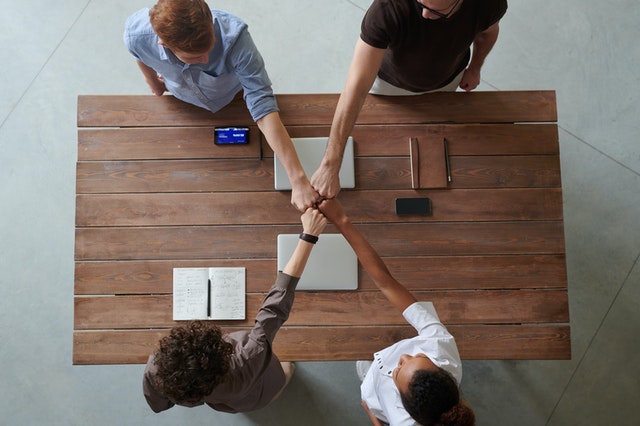 If you're new to an online business or even business in general, here's a simple definition of a business model: It is simply how you intend to make your business profitable as it grows.
In other words, in the coaching space for instance, there are several ways coaching sessions are sold.
You can sell single hourly coaching sessions for a flat fee, as part of a coaching package for a set period of time (e.g. 90 days) for a set price. That would be referred to as a coaching package or program.
Either of the two would be the same coaching service, but very different business models.
Similar things can be dissected no matter your industry of interest
When picking what industry you want your business to be in, you must pick a business model that suits you, your experience level, and current resources so you can have a healthy margin.
#2. Pick the right tools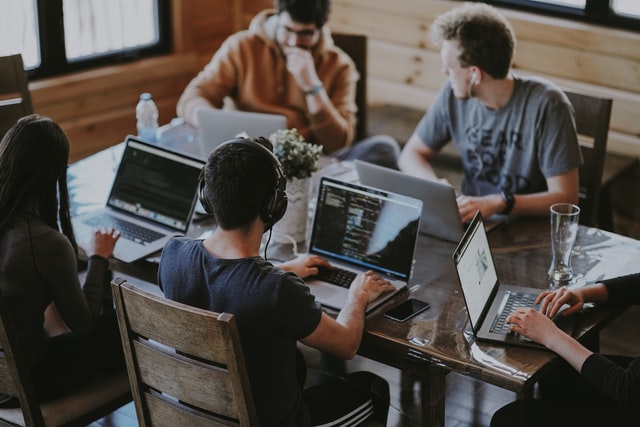 Tools can range from software you use on a regular business to get and serve customers and also the platforms you trust for essential administrative functions such as taxes and accounting.
Most people who start out typically are on a budget. Therefore it is essential to pick tools that are complementary, yet affordable.
For example, there's no point going with an expensive CRM like Salesforce if you're starting a small business. They may be a very good platform but your business simply isn't at that level yet.
Also, it's important to choose platforms you can rely on.
Lifetime deals on platforms such as Appsumo, Pitchground can be a steal but most of the platforms that launch there are in startup mode themselves, and may not develop into reliable applications that can grow with you.
The point is that despite needing to be on a budget, price shouldn't be your major factor when deciding what to use.
Learn about the ideal tool stack we recommend later in this post.
#3. Choose your traffic source and strategy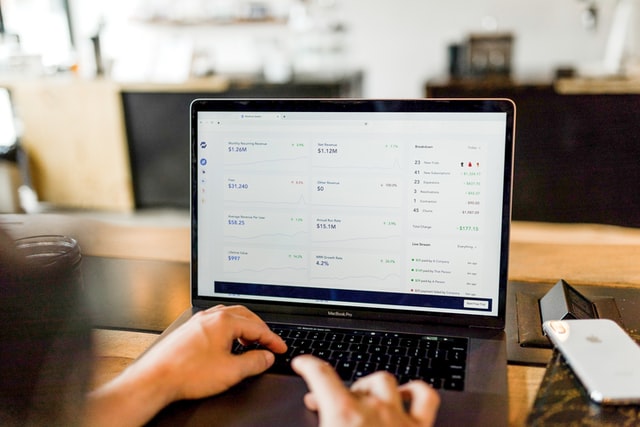 Just like every plant needs water, every business needs prospective customers.
You need people to see your offerings on your website, landing pages, or even social media channels before they can trust and then buy from you.
Many new owners who go at it solo often skip this one and it bites them hard.
A sound traffic strategy entails what platform you're going to focus on, what target traffic numbers you have for such a platform (they must be realistic), and specifically how you're going to go about achieving it.
If you currently don't have a large audience or email list - it is advisable to work with a coach to help put one together.
Even with the best funnel, website, product/service - they won't just come. You need a marketing plan that will predictably bring those prospective customers into your world.
The internet and the number of platforms have evolved quite a bit over the years. In as little as 5 years ago you'd spend an arm and a leg for even the most basic of functions.
What you can now get for free is mind-boggling.
Free doesn't always mean trusted and reliable though. In this post, we're going to go over the cheapest and best way to start your online business with Groove.cm.
What is Groove.cm (How does Groove.cm work)
First of all if you're curious, the .cm stands for customers matter
It's an all-in-one platform whose main aim is to make the lives of online business owners easier.
It is a suite of tools designed to remove the need for expensive platforms such as a WordPress blog (WordPress is free but you still pay for hosting), video hosting, website and funnel builders, e-commerce stores, an affiliate program, and more.
That's right in one account you get access to all those platforms. This not only saves you a boatload of cash but dramatically simplifies your business.
No more long subscription lists with recurring fees that creep on you. Or the need to duct tape applications together with third-party software - everything simply and reliably in one spot.
Common questions you may have
What is Groove.cm used for?
Groovefunnels is used for a variety of reasons depending on your business type and model.
Whether you host videos for your course, membership, coaching program GrooveVideo has you covered.
If you want to

sell your information products or a membership

, you can do that with GrooveMember.
If you want a

shopping cart to sell your products or services,

you can do that for free with GrooveSell.
If you want to start your own

blog without worrying about WordPress or other DFY platforms

, you can do that with GrooveBlog.
Also for

e-commerce

, you can use Groovekart instead of paying Shopify monthly.
It covers just about any use case you may have
Who owns GrooveFunnels?
Fair question. GrooveFunnels was co-founded by Mike Filsame, Mark Seralta, Mike Finn.
They're all quite experienced owners and Mike was the founder of another all in one application Kartra while Mark Seralta founded BigCommerce.
Why is GrooveFunnels really free?
Originally it wasn't. During the Covid-19 pandemic, the founders decided since we all were hurting to give GrooveSell and GrooveAffiliate and a lite version of GroovePages for free to the public.
While the other companies charge a minimum of $99/month for just the sales platform, this was a massive deal and became popular quickly.
As the other platforms have been added, free versions have been added to them as well.
So yes it is really free but not all of it of course.
GrooveFunnels Special Deal for you
What's even better is that they have a lifetime deal currently that gives you lifetime access to those apps.
Since their platform is still in its launch phase and is already quite reliable with over half a million (500,000 users) you have the chance to save thousands of dollars in your business.
Sign up for a GrooveFunnels account here.
Conclusion
While GrooveFunnels doesn't have every little tool you'd need for every business, it covers most very well and is still very promising.
They offer the right balance for newer (and more seasoned business owners) to balance amazing features they need with reasonable cost.
No matter what level you're at in your business, there are fewer better investments you can make.
Grab your free account today.